Welcome all former Navy recruits, company commanders, and base personnel of Recruit Training Command Orlando. Whether you marched the grinder, pushed boots, or worked in one of the many jobs at RTC Orlando, this site is for you! Make sure you register on the site to get exclusive access to member-only content.
Click below for current newsletter!

Feb 2020 Newsletter
Now, enjoy a little background about the first RTC Orlando Reunion in 2016 presented to the Central Florida Navy League by shipmate Brian Warner.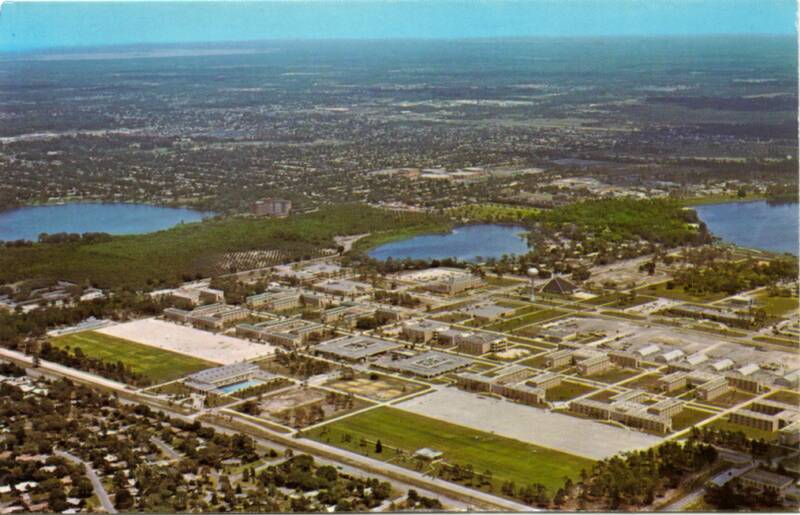 The Navy Recruit Training Command Orlando, Florida was one of three recruit training sites for men (1968–1994) and from 1972 to 1994 it was the only Navy boot camp for women. More than 650,000 recruits passed through its gates before it was closed. Nearly 188,000 of them were women. The former base was revitalized into what is now the beautiful Baldwin Park neighborhood and the aptly named "Blue Jacket Park" after our dress uniform piece and our former training ship.
With thousands of former recruits and company commanders spanning a 26-year history, our reunions and events will reunite many boot camp friends and companies for years to come.
Welcome Aboard! We're glad you're here.